TFF exposes Barbara's case against Mkapa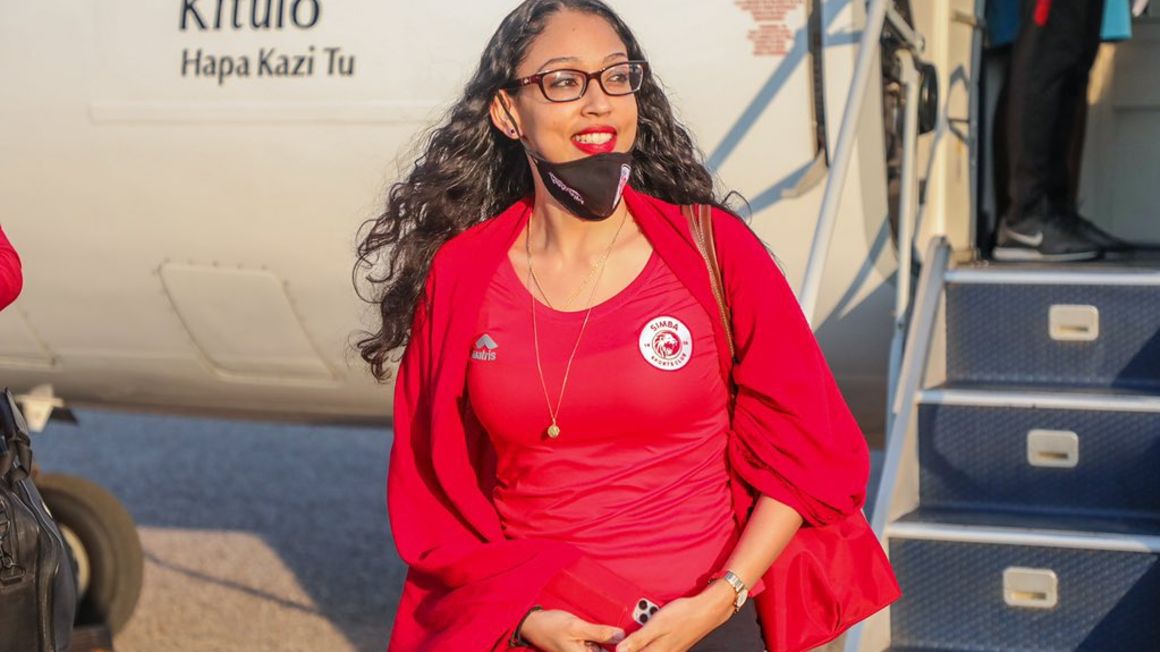 The Tanzania Football Federation (TFF) has clarified the statement of the Chief Executive Officer of the Lions Club, Barbara Gonzalez being barred from entering to witness his team play against Yanga today at Mkapa Stadium.
Shortly before the match, the leader shared a video explaining that he had been barred from entering the stadium by a League Board official with his family.
A statement issued by the TFF Information Officer, Clifford Ndimbo after the match ended in a goalless draw, stated that the executive was barred from entering the VVIP lounge with children who were not allowed to enter the venue with card invitations. as required.
However, it has been reported that Barbara herself was allowed to enter and began giving inappropriate language to the officer while recording a video and later threw away the cards and left.
"The TFF is saddened by the acts of violence perpetrated by some Simba leaders at the entrance area of ​​the Special Forces, and other leaders were also violent at the entrance area after forcing one of the officials to enter without an invitation card," Ndimbo said in a statement.