Lions, GSM, TFF raw battles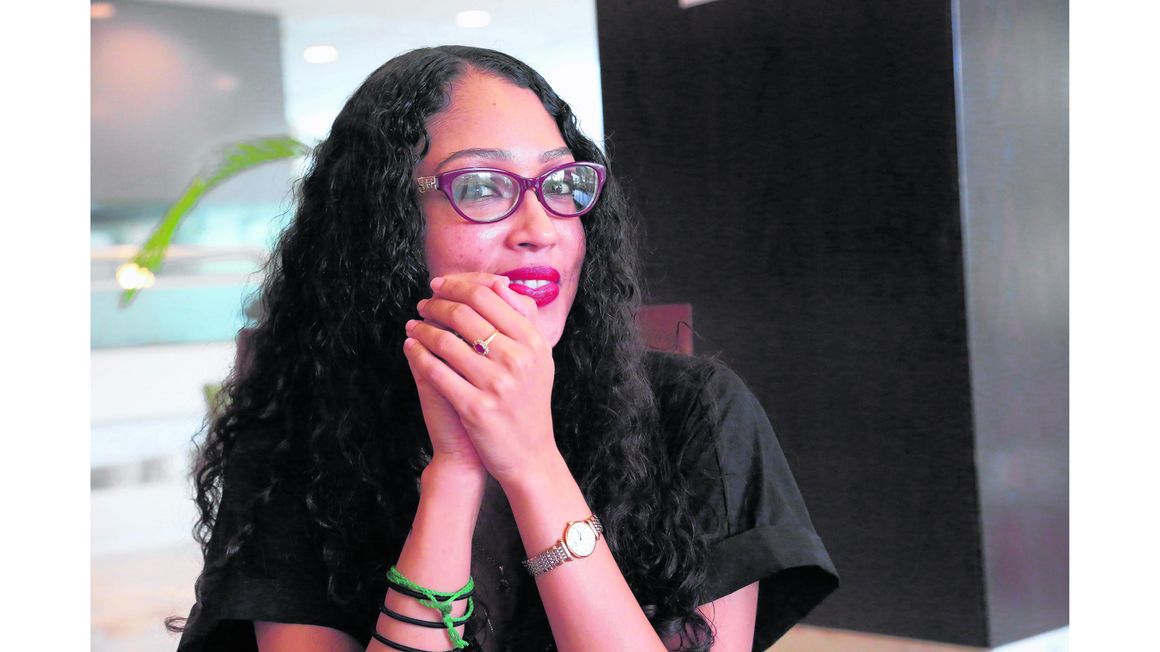 The issue of GSM's contract with the Tanzania Football Federation (TFF) has changed after yesterday Simba boycotted the preparatory meeting the main reason being mentioned is the presence of posters of the co-sponsor of the Tanzania Premier League.

The meeting was held at the TFF Hall in Karume while Simba representatives also arrived led by the Head of the Information Unit, Ally Shatry who was heard saying "Give the poster first". Later the Lions left theirs.
The statement came after TFF Information Officer, Clifford Ndimbo asked Simba to come in as the time for the meeting had come and already Yanga coach Nassredine Nabi was the one who started talking and finished.

After the Lions refused to join Ndimbo he allowed the main sponsors of the League, NBC to enter.
The Lions had written to request clarification on the TFF and GSM sponsorship. Information Officer, Karim Boimanda said; "The contract after seeing it was taken from the parties that belong to us as a board and handed over to the club, so what is going on will be finalized by the regulations," he said. The Lions insist that they want to know the details of the contract and how everything in it benefits them.